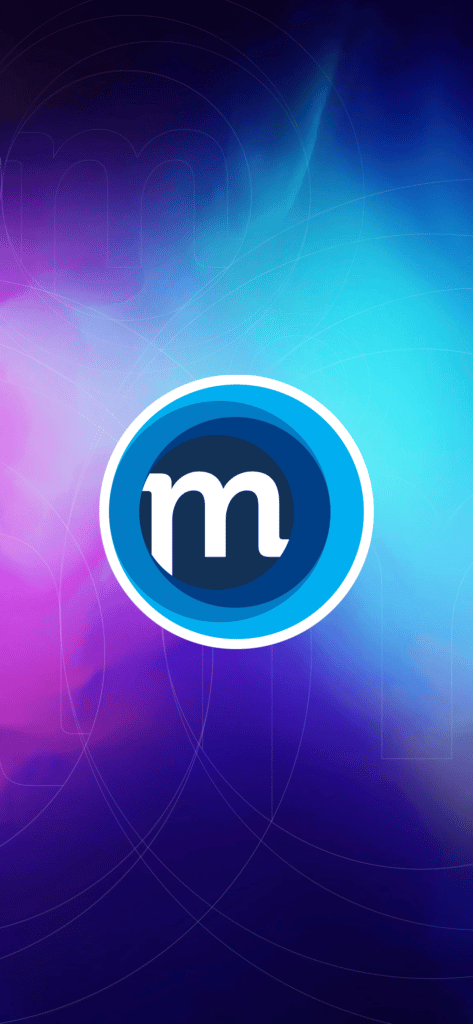 We are an accomplished interactive professional services firm, specializing in user centric, dynamic application and websites development, design, branding & marketing. Our solutions empower forward thinking companies to redefine their business through the innovative use of advanced technology and online opportunities. We are based in Kuwait (Middle East), and also have a branch in Bogotá, Colombia (South America)
17
+
Coffee litres per day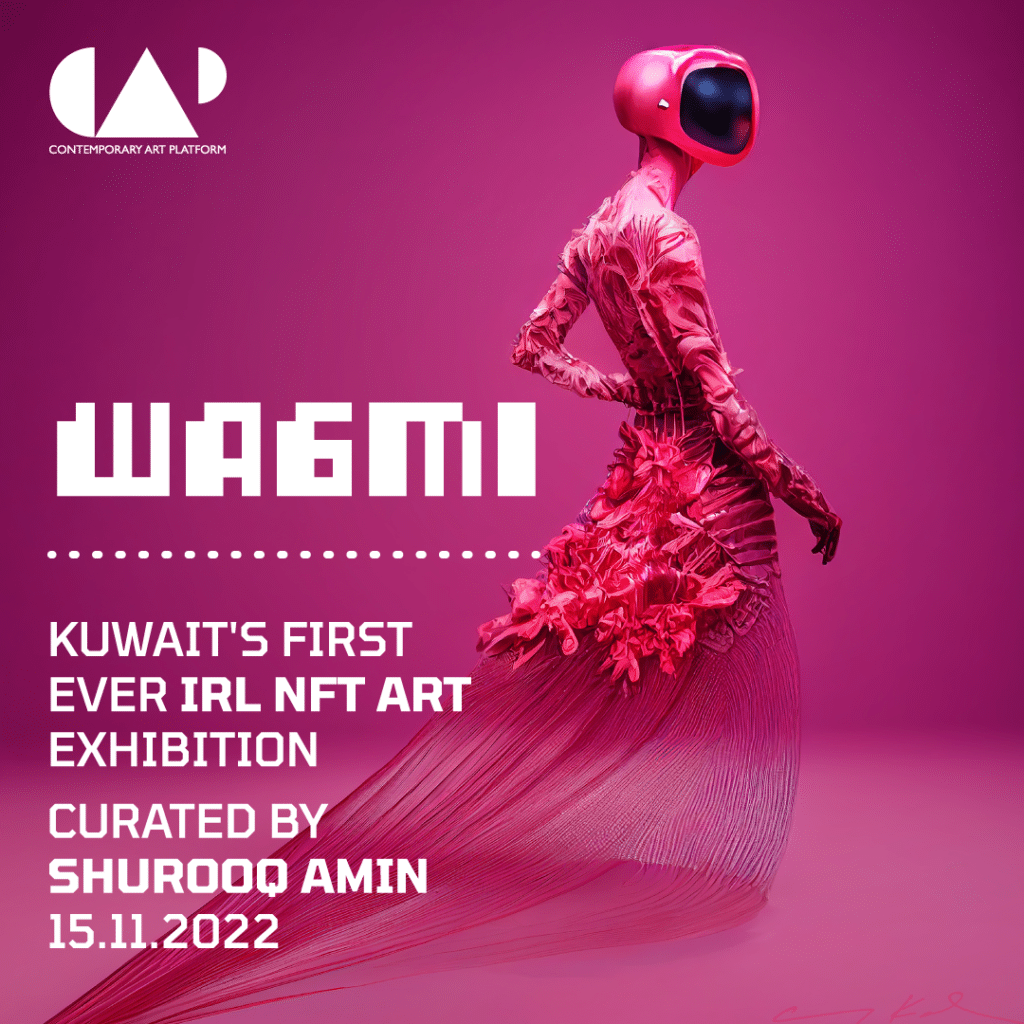 We are a group of designers, developers and strategists. We combine the industry expertise, business infrastructure and processes most associated with larger firms, while also maintaining the free-spirited culture, progressive style and personal service typically found only in smaller boutique firms

We have developed stages of production to ensure that our clients are happy and satisfied with each step, prior to the delivery of the final product.
WE HAVE SOLUTIONS FOR EVERYONE
The foundation of our success is our desire to listen. We don't sell an "off the shelf" product, we assemble a dedicated team to develop and deliver valuable custom solutions based on your requirements and your business model
In the market there are many design and advertising agencies, but only few offer quality, innovation and creativity in graphics projects. BlueMode is proud to provide passionate attention to detail, as this is often what separates a great creative innovative design from a "OK" design.
It is our goal to exceed the expectations of our customers, think beyond the brief and deliver greater ROI. We communicate with each other to ensure the highest level of satisfaction and to effectively and efficiently complete the final product.