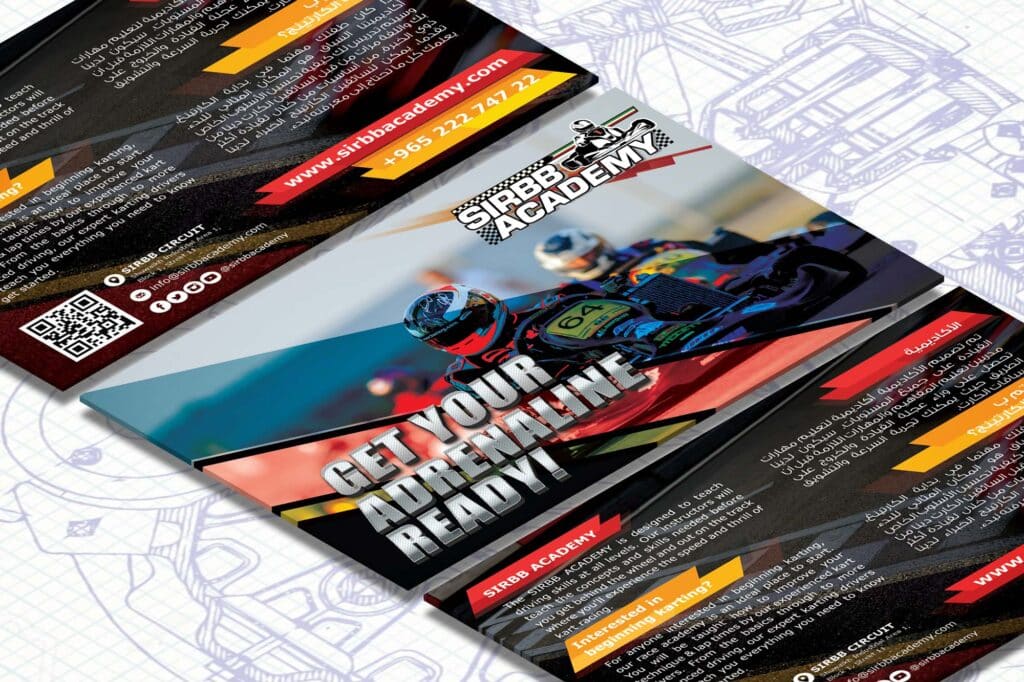 We offer a wide range of graphic design services, including logo design, brochure design, packaging design, website design, and much more. Our designers work closely with you to understand your business goals and develop designs that accurately reflect your brand's image and values.
Our process is simple and streamlined, ensuring that you receive your designs in a timely and efficient manner. We use the latest design software and techniques to bring your vision to life, and we are committed to delivering high-quality results that exceed your expectations.
GRAPHIC DESIGN
We design creative pieces especially for you. We use all kinds of tools to meet your needs and allow you a clear view of what you want offer to your customers.
A strong corporate identity reinforces brand recognition among your target audience. Why should you choose us for designing your corporate identity? Because our team of professional graphic designers and marketing experts help you build a powerful and recognizable corporate identity that gives uniqueness to your company. Eventually, this will give you an enormous advantage over your competitors.
OUTDOOR ADVERTISING
EDITORIAL DESIGN
CORPORATE GIFTS & PROMOTIONAL GIVEAWAYS
DIGITAL RETOUCHING
INTERIOR SIGNAGES
DIGITAL PRESENTATIONS
GREETING CARDS
AND MUCH MORE...
WEB & MARKETING
• Corporate websites
• Hosting & Domain
• SEO
• Reports & Statistics (infographics)
• Virtual stores
• Website Redesign
• Web Programming
• Maintenance
• Database Administrators
• E-mail marketing
• Virtual campaigns
EXHIBITION STANDS
The exhibition stands should reflect firms' corporate identity and promote products & services in an effective way, for this reason, we consistently follow the technology in advertising and advertising media closely.
3D DESIGN
We bring your fantastic ideas to reality, no matter how creative it might be, we help in developing, prototyping and manufacturing. We create and deliver 3D files and images for marketing, 3D printing and manufacture
Intelligent beings preserve and cherish that pale blue dot emerged into consciousness cosmic fugue worldlets rich in mystery. Two ghostly white figures in coveralls and helmets are softly dancing with pretty stories for which there's little good evidence.
Print Design
Brand Identity
Art Direction
User Interface
Brand Identity
SOCIAL NETWORKS
We implement strategies for your company or business,
to make the most on this new communication tool that
will bring many advantages.
Our solutions empower forward thinking companies to redefine their business through the innovative use of advanced technology and online opportunities.